Salesperson's Licensing Course
The 75 hour salesperson's licensing course is held at the GRAR Facilities.
Location & Telephone
Enter through the central double doors and then proceed upstairs. There is an elevator on the right between the two sets of entrance doors or a set of stairs to the left of the second set of entrance doors. Suite 206 is straight ahead once upstairs and the classroom is your first doorway on the right.
The GRAR Classroom is monitored by security camera (video with audio).
There are snack and beverage vending machines right outside the classroom. A microwave and refrigerator are also available for your use. Coffee/tea is provided for you.
Hours
Monday – Thursday 8:30 am to 4:30 pm; Friday 9:30 am to 4:30 pm
Contact Person
Jen Pierson, Director of Professional Development
585-341-2121
jpierson@grar.net
Questions?
Contact GRAReducation@grar.net for assistance.
View our Tuition Refund and Transfer Policy.
Required Textbook
The textbook New York Real Estate for Salespersons, 6th Edition is required PRIOR to the start of the class, as there is required reading before course begins (chapters 1 – 4). This textbook is available at GRAR for $43.20 (tax included) plus $7.80 S&H (subject to change) if you prefer we send it to you. Please make sure you bring your book to class each day.
New York State Exam
Create an eAccess NY Account:
Go the eAccessNY "Create Account" page.
On the Create Account page, enter your details and press "Preview" to continue. Press "Save" to save the registration. Press "Change" to change the registration details or press "Cancel" to cancel the registration and return to the Create Account page.
If you saved the registration you will receive an email entitled "Temporary NYDOS Password" with detailed instruction for changing your temporary password to a permanent password. After you change the password you will be able to apply for the exam.
Log on to your eAccessNY account. From the Main Menu, click on "Apply to Take an Exam" and then follow the instructions. **Note: You must accept the exam policies to continue.
Instructors

John Antetomaso

Pat Cusato

Laurie Dietrich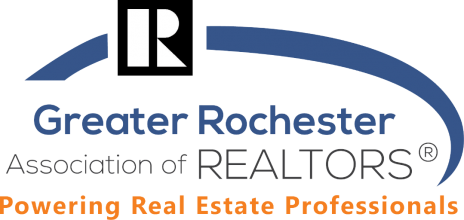 Jay Gelb

Mike Noce
Mike Smith