2019 REALTOR® of the Year:  Jeff Scofield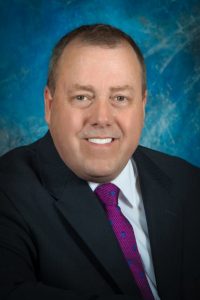 The REALTOR® of the year is someone who displays distinguished service in the promotion and advancement of the interests and the ideals of the real estate profession. He/She demonstrates an ongoing involvement in real estate activities, is an ambassador of the Association, and is involved in the community.
Past REALTOR® of the Year recipients
No award presented in 2019
The first non-resident member to sit on the Board of Directors, Fran Henty always went the extra mile to observe the spirit of the Code of Ethics and bring honor to the real estate industry.  In honor of his commitment to hard work, excellence, and involvement, the "Fran Henty Golden Rule Award" was established for members who "go that extra mile" in their real estate dealings and in their personal lives.
2019 GRAR Honor Society Inductees: Annie Carroll and Sherri Forbes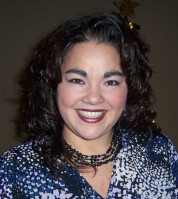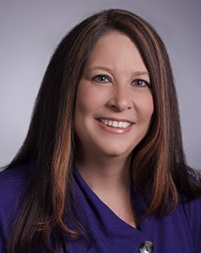 The GRAR Honor Society was established in 1996 for those who have made outstanding contributions to the Association in achieving its mission statement while also advancing the real estate industry as a whole.