Posted on: August 10, 2018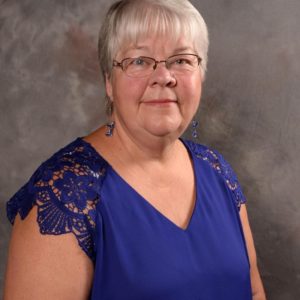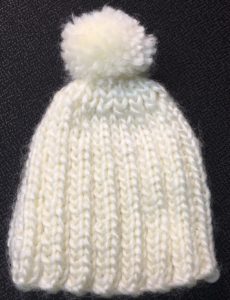 GRAR FLX Chapter member, Debora Clark, recently introduced a few of her clients who share an interest in knitting and crocheting. These ladies subsequently formed the Seneca Falls Knitting & Crocheting Club.
After reading an article about volunteers around the country making red baby hats in support of the American Heart Association's campaign to raise awareness for congenital heart defects, the club decided to make and donate baby hats of all sizes and colors to local hospitals.
To date, the club has donated 400+ hats to Noyes Health in Dansville, Highland Hospital in Rochester, and the NICU at the University of Rochester Medical Center.