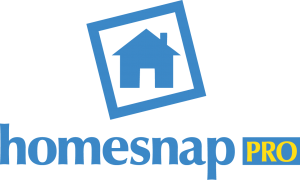 Register for a complimentary, live training session with a Homesnap trainer
June 12 @ 11:00am   June 12 @ 3:30pm
In this training event for Greater Rochester Association of REALTORS® members, you will learn tips, tricks, and best practices on the Homesnap Pro app. Learn about searching for properties, connecting with clients, generating rapid CMA reports, leveraging the agent safety timer, walking property lines, and more. There will be time for questions before and/or after the presentation and Homesnap staff will be on-hand to assist you with using the app.
Free Branding When You Attend This Training
Attend one of these training sessions and stand out with your branding on Homesnap!  Normally $250, you will get the branding feature for free if you attend a session on June 12th.
Benefits:
Increased brand visibility
Easy activation process
No touch ongoing management
Steps:
Attend one of the Homesnap sessions on June 12th
After the training, look for an email from Homesnap
Complete the free branding form   
What Is Homesnap? Why Use It?
Your listing, your lead!
Homesnap follows Fair Display Guidelines, which were developed by a collaboration of brokers. This means that if consumers find your listing on Homesnap, they'll see your name next to it.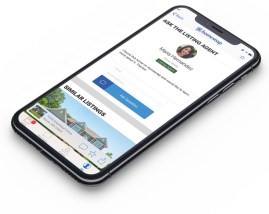 If they are interested in the property, they can reach out directly to you through Homesnap and you'll get the lead — for free. No bidding wars that allow other agents to purchase your leads off the listing you worked so hard to get — Homesnap never sells ad space next to your listings.
Protect existing agent-client connections
If a client accepts your invitation to connect, every time they go to a listing on Homesnap, they'll be prompted to contact their agent (you!) for more information. Everywhere your client goes in the app, they'll be branded to you, for free. They'll even get weekly local market reports with your face on it (also, of course, for free).
Crowd-pleasing features that none of the other search portals have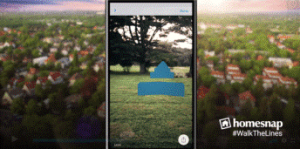 Both agents and consumers can "snap" a photo of a home (for sale or not) and instantly pull up property information on it. They can "walk the property lines" in augmented reality (augmented reality currently only available on iPhone devices).
Listing agents can make Homesnap Stories (similar to Instagram stories) and add them to their listings (for free) and track who's watching them.