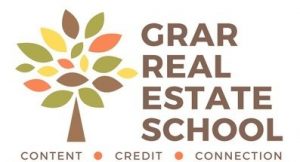 Find GRAR Real Estate School's virtual courses on the Upcoming Courses page by searching the virtual course category in the menu to the left.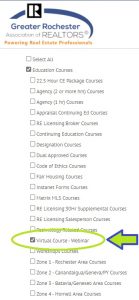 In cooperation with Greater Rochester Association of REALTORS®, these schools offer online Continuing Education (CE) and Licensing classes.
All courses offered are approved by the NYS Department of State. There is a proctored, paper-based final exam requirement for licensing courses which you will take at GRAR by appointment.
Need CE, but want to remain socially distant?  GRAR & NYSAR have got you covered.
Check out the schedule of classes being offered by NYSAR via Zoom webinar.