CCBR Online Tech Training Options
Matrix

See our CCBR Matrix Tips page for video tutorials.
---
Realist

There are several online user guides available on Realist.  Just click on Help when in Realist. For short video tutorials on Realist, go to the Realist Blog for some great short tutorials including the following:

---
TransactionDesk

Live Training Webinars from your Home or Office computer
Recorded Training
Video training content can also be found on YouTube. Here you will find both 1 ~ 5 minute 'How Do I' tutorials and full length 30 ~ 60-minute overviews.
---
REALTORS Property Resource

Have you visited our blog lately? It is packed full of great information and updates on RPR, as well as Agent and Broker sections that has marketing materials, training links, logos and badges.
Links to the blog:
Try these Webinar Series:
---
ShowingTime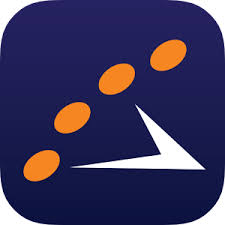 ---
Supra United Technologies