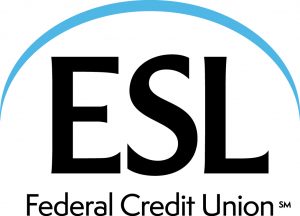 This year's event, brought to you by GRAR and ESL Federal Credit Union, will be held on October 29, 2019. 
Our day of technology-based learning begins at 8:30am and will include 20 sessions presented by industry experts. Pick the 5 sessions you'd like to attend. Lunch and parking are included.
Tickets available now in your member portal or non-members may call to register!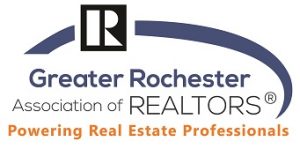 Tickets are $29 now through Sept 30 and then $39 from October 1 -25.
No tickets will be sold at the door (we have to pre-order lunch so must cut off tickets sales on the 25th).

New this year, we are offering a four pack of tickets for $100 to brokers, teams and or anyone who is organized to get a group together when purchased by Sept 30. Call Member Services at 585-292-5000 to purchase these (using one form of payment only).

To learn more about this event, see our links from last year. We are already at work on the 2019 event and will post more info as we get everything confirmed.
Presenters   Schedule   Tickets – GRAR Members
Non Members register by phone 585.292.5000
See our TKP 2018 Preview video (based on footage from TKP 2017)!
Schedule of Events
See the 2018 TKP Schedule as a reference.
8:30a    Registration
8:45a    Welcome & How the Day will Run
9:15a     Pick 1 of 4 sessions
10:30a  Pick 1 of 4 sessions
11:45a   Pick 1 of 4 sessions
12:45p  Lunch in the Atrium
1:45p    Pick 1 of 4 sessions
3:00p   Pick 1 of 4 sessions
4:00p   Closing/Door Prizes
Chris Abais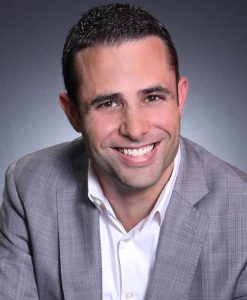 Sean Anthony
Rebecca Donatelli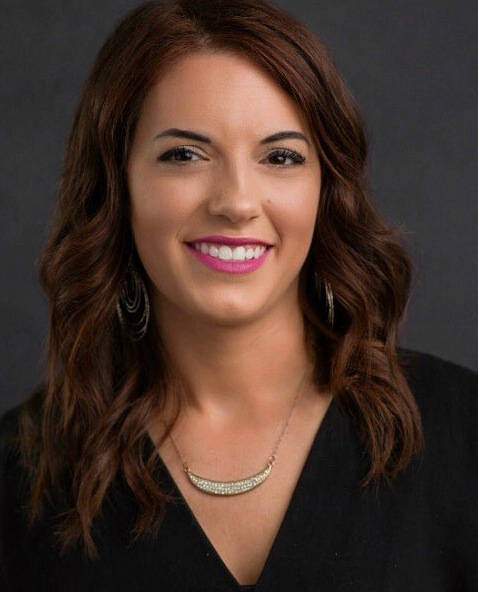 Rebecca Donatelli, ABR, SRS, is a residential agent with McDowell Homes Real Estate Services in Cleveland, Ohio. She is a top producer at her brokerage, and was voted a top agent in NE OH by Cleveland Magazine in 2018. Rebecca is very active on social media for her real estate business, specifically Instagram, where she has more than 12,000 followers. She has been featured in a webinar hosted by Realtor.com® as a top producer with a large following on Instagram, as well as featured in an article for ReminderMedia as one of three agents crushing it on Instagram. This is Rebecca's first time presenting at TechKNOWPalooza!
Gregg Driscoll
Since joining Lone Wolf/Instanet Solutions in 2007, Gregg has developed and delivered on Instanet's training curriculum. A licensed/active REALTOR® since 2001, Gregg brings a unique perspective to TransactionDesk training.  His  experience makes a huge difference when instructing REALTOR®'s on how to use the TransactionDesk platform. Always mindful of a REALTORS® perspective, Gregg's goal is to provide timely and beneficial learning solutions to a constantly changing and evolving real estate industry.
Dr. Jay Groah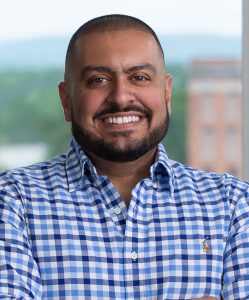 Team Leader of the Jay Groah Team of Better Homes and Gardens Select Real Estate and a frequent speaker at industry events. For the past 12 years, he has sold, built and renovated homes throughout Central New York  and specializes in doing so with the "WOW FACTOR" on a tight budget. His industry passion is helping people learn to love themselves, love the camera and love helping making their buyers and sellers more money using unique, fun, modern-media marketing techniques.
Jeremias "Jman" Maneiro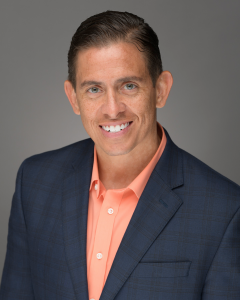 Jeremias is a tech-savvy millennial who speaks from the heart. He specializes in helping everyone improve their techxpertise regardless of skill level or generation. Audiences across the nation love the enthusiasm, energy, and humor he brings to every presentation. "Jman" has been engaging audiences since 2002 with his ability to power learning through anecdotes from his life as a real estate practitioner. His perspective is fresh, his delivery is authentic, and his content is fluff-free.  JMan is ready to help you overcome your fears and start crushing your goals.
Debra Mundy
Ifoma Pierre
Jennifer Sloan