The Greater Rochester Association of REALTORS® (GRAR) is a 3,000-plus member organization of professionals who are engaged in every aspect of the real estate industry and is governed by a Board of Directors (view Association Bylaws). Members of GRAR are also members of the New York State Association of REALTORS® (NYSAR), and the National Association of REALTORS® (NAR).
Affiliate licensed real estate agents are known as REALTORS®, which is a registered collective membership status that identifies a real estate professional who is a member of the National Association of REALTORS® in good standing and who subscribes to a strict Code of Ethics.
The Upstate New York Real Estate Information Service, Inc. (UNYREIS) maintains the Multiple Listing Service (MLS), and other information services as determined by its Board of Managers.
Established in January 2001, the REALTORS® Charitable Foundation (RCF) is a 501(c)(3) charitable organization whose mission is to make grants, which target critical housing needs and create sustainable neighborhoods.
Mission, Vision, and Values
Mission Statement
The mission of the Greater Rochester Association of REALTORS® power real estate professionals by providing education, information, and the tools and support they need to succeed.
Vision Statement
GRAR is a leader in providing first-class service to its members; a pioneer in creating shared services for associations; an advocate for protecting homeowner's rights; and a resource for building our community.
Values Statement
Our values define who we are and what matters in our organization. We commit to the following values:
Members: We are driven by the needs of our members and are dedicated to delivering first-class service to everyone, every time.
Integrity: We promote civility, honesty and fairness in all our actions, without compromise.
Innovation: We are an innovative leader in our industry and continually look for better ways to serve and improve.
Precision: We strive for excellence, accuracy and timeliness in everything we do.
Community: We are committed to making our community a better place to live, work and grow.
Image: We are committed to enhancing the professional image of our members.
The year 1900 marked the beginning of a new era in Rochester. With the expanding economy came increased opportunities for business, a rapid increase in home values and taxes and mounting problems having a negative effect on homeowners. A few serious minded, concerned citizens who owned property, or represented others who had a vested interest in property, set out to control taxes by becoming actively involved in legislative issues that might negatively affect the real estate industry and real property ownership.
Since 95% of tax revenues were derived from real property tax levies, government spending of these monies was of prime importance. These individuals formed a voluntary membership group, "The Real Estate Protective Association." It functioned for more than six years until the 1907 depression.
By 1910, the continued growth of the real estate industry resulted in an influx of individuals entering into the profession. They, in turn, invited others whom they deemed qualified by integrity, good character, and honorable principles to join as members. On October 6, 1910, this newly formed group adopted the name: The Real Estate Board of Rochester, Inc. and elected W. H. Emery as its first president. The Real Estate Board of Rochester was subsequently chartered by the National Association of Realtors on May 4th, 1911.
In October 1960, members of the Real Estate Board of Rochester celebrated the 50th Anniversary of the founding of the Association. It was at that event that the following phrase was read: "The foundation for a greater and more beautiful city is set firmly. There is no turning back. The REALTORS® of 1960 are young, and they, too, have their visions for the future."
In 1989, marketing of real property stretched out into several communities outside of Monroe County until it became necessary for the organization to change its name to reflect the expansion. Thus the Greater Rochester Association of REALTORS®, Inc. (GRAR) was adopted. GRAR's Centennial was celebrated all year in 2010.
Today, the Greater Rochester Association of REALTORS® provides resources and education, promotes professionalism, and helps to position its members for success. It continues to operate under the same founding principles that are the cornerstone of its outstanding reputation. GRAR continues to actively support the community through advocacy to ensure the preservation of real property rights, as well as supporting the efforts of local charitable programs that encourage home-ownership, create sustainable neighborhoods, and address critical housing needs through the REALTORS® Charitable Foundation.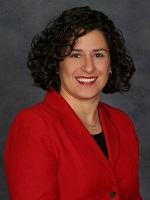 Lanie Bittner, REALTOR®
2022 President
585-279-8078
Email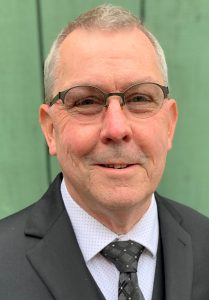 Mike O' Connor, REALTOR®
2022 President-Elect
585-415-2176
Email
John Gerace, REALTOR®
2022 Secretary/Treasurer
585-343-8434
Email
Andy Kachaylo, REALTOR®
Immediate Past President
585-738-7059
Email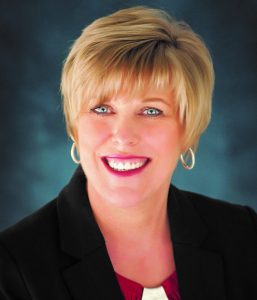 Tracey Dedee, REALTOR®
585-279-8200
Email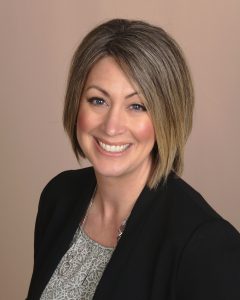 Elaine Flaherty, REALTOR®
585-756-7644
Email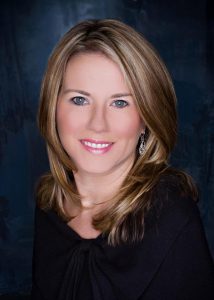 Beverly Howe, REALTOR®
585-944-5704
Email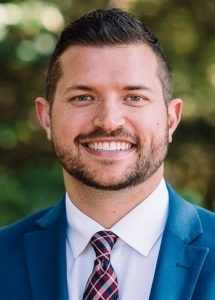 Jared Kierecki, REALTOR®
585-478-6752
Email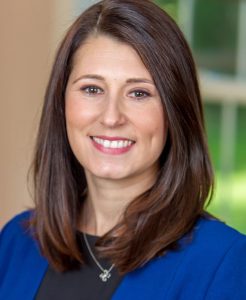 Nina Malatesta, REALTOR®
585-223-9000
Email
Sylvia Ryndock, REALTOR®
585-943-0203
Email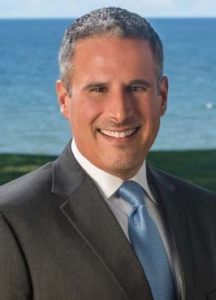 Don Simonetti, Jr., REALTOR®
585-733-8282
Email
Jenna Wagner, REALTOR®
585-217-3248
Email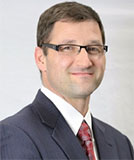 Jim Yockel
GRAR Chief Executive Officer
585-292-5000
Email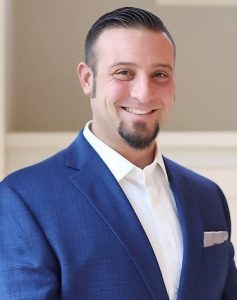 Pete Zizzi, REALTOR®
585-362-6810
Email