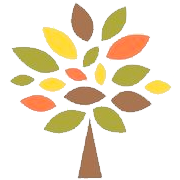 GRAR Real Estate School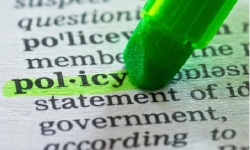 All scheduled classes will run as planned except in the event of severe weather conditions. Cancellations are accepted by phone at 585-292-5000 or by e-mail. See policy below for cancellation guidelines.
GRAR courses are open to all real estate agents, unless noted, and are held at GRAR, unless otherwise noted. We are located at 3445 Winton Place, Rochester, NY 14623. Enter through the center door, the Classroom is on the 2nd level of the building.
Questions? Contact GRAReducation@grar.net for assistance.
The GRAR Classroom in suite 206 is monitored by security camera (video with audio). Please check in at Suite 104 for all exams/exam prep/Q&A.
Tuition Refund & Transfer Policy for On-Site Courses
Transfers
Tuition transfers will be allowed; however, tuition may be transferred only once within a six (6) month period.
Refunds
For students who do not wish to transfer into another course, we will issue a full refund if cancellation is received at least seven (7) days before the course start date.
If the cancellation is not received within seven (7) days of the course start date, a tuition refund will be issued, less a 20% service charge.
GRAR will NOT refund tuition in the event of:

A student's failure to cancel before course start date; or
A student's actions resulting in permanent dismissal from the course.
Online School Policies
Hondros Learning
The CE Shop
NAR Center for REALTOR Development
For more information, please contact the GRAR Member Services at 585-292-5000, 800-292-7101 or GRAReducation@grar.net.