GRAR REALTOR® of the Year
REALTOR® of the Year is the highest honor that the Board can bestow upon one of its members. The candidate displays distinguished service in the promotion and advancement of the interests and the ideals of the real estate profession. He or she also demonstrates an ongoing involvement in real estate activities (GRAR, WCR, NYSAR, NAR or otherwise) exemplifying an ambassador of the Association as well as interests in the community.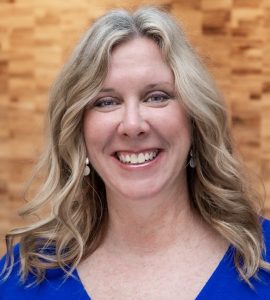 Cindy B. Rosato, GRAR REALTOR® of the Year 2022
Breaking Barriers Award
NEW in 2021. Recognizes individuals who have broken barriers and advocated for more equitable opportunities in real estate and our community. This annual award honors the legacy of Howard W Coles, a local civil rights leader and REALTOR®, who dedicated his life to advancing social justice.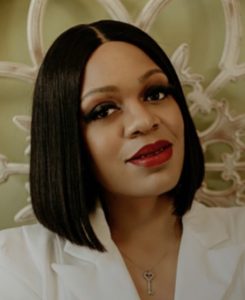 Tysharda Johnson-Thomas, 2022 Breaking Barriers Award Winner
Community Service Award
Each year, to commemorate Francis Henty, the Board recognizes an individual who is willing to "go that extra mile" in their real estate career as well as their personal lives.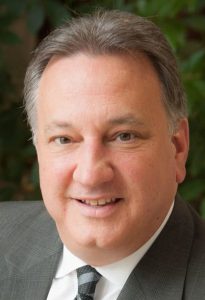 John Antetomaso, 2022 Community Service Award Winner
Rising Star Award
NEW in 2021. An individual who has made a significant impact to the real estate industry early in their career. Only members with less than eight years as a GRAR member are eligible for this award.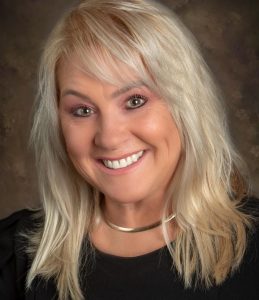 Tracy Zornow, GRAR Rising Star 2022