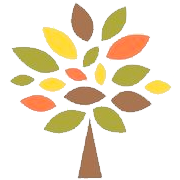 GRAR Real Estate School
Featured Courses
Mortgage 101
Wed. Oct 26
9:30 AM – 1:00 PM
3 Hrs CE
WCR Members FREE/ GRAR Members $30
NYSAR Course Schedule
Need Continuing Education, but want to remain socially distant?  GRAR & NYSAR have got you covered.
Check out the schedule of classes being offered by NYSAR via Zoom webinar.
GRAR's Partner Schools, Hondros and the CE Shop, also host a variety of topics you can enjoy anywhere and at your own pace.

Scroll within this window to see more calendar events