GRAR's Reboot Technology Conference 2021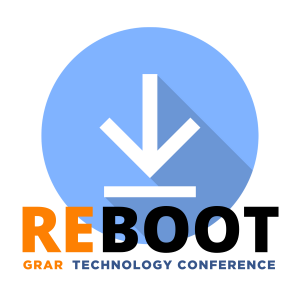 Our 9th annual technology conference is brought to you by
GRAR/UNYREIS and ESL Federal Credit Union!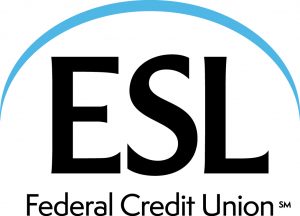 It will be held at the DoubleTree Rochester and livestreamed for those
that prefer to attend virtually on Thursday, October 21, 2021.
Access to videos of all sessions will be available to those who purchase tickets
to the event.
#RebootTechCon21

Stay tuned for details as we get our presenters, sponsors, lunch (yes lunch is back) organized! We can't wait to see you all!
Links below to last year's virtual event for reference.
View 2020 Session Details 2020 Presenters Purchase Access to 2020 Videos
Thank you to our sponsors!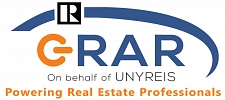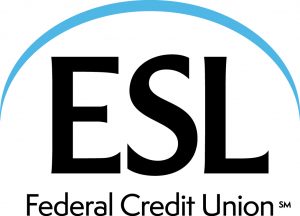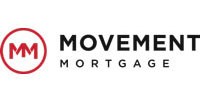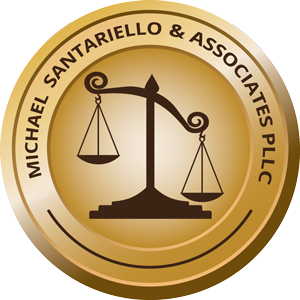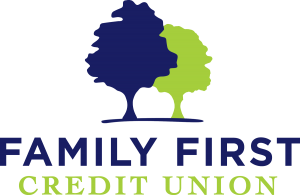 2020 Session Topics
Adapt or Evaporate – Ifoma Pierre
Key Takeaways include: 1. A secret strategy for exploding your Facebook Business page and getting as many as 5,000 likes overnight. 2. How to create informative videos daily without worrying what to say. 3. How to conduct a seller webinar to build a list of ready-to-sell homeowners.
Creating Conversations Using Social Media – Barb Betts
Step by step, action packed, full of examples training that shows how to take the power of Social Media to create engaging conversations with your clients and potential clients that lead to transactions.
Getting Your Brand Noticed on Google –Sabrina Lowery
Getting your brand noticed on Google – This session will teach attendees how to get their business online with #Google by using Google My Business
Leading Outside of the Box – Sabrina Lowery
Lead using non-traditional, innovative, and creative strategies that will make a lasting impact. You will learn strategies for livestreaming meetings and engaging your team with tools such as Google Meet, Zoom, and Microsoft Teams.
Silly Rabbit, It's a Turtle Race – Ifoma Pierre
As the saying goes the fortune is in the follow-up. Here is where many agents struggle. In this session, Pierre will teach you the four sequences of the follow-up funnel and how to master them.
Smartphone Video Boot Camp – Chris Abazis
Learn how to shoot high quality video using just your smartphone by discovering how to correctly adjust settings, lighting tips, and higher quality audio.
You Are Essential Now! – Marki Lemons-Ryhall
Housing is ESSENTIAL! Therefore, real estate professionals are always essential. The world has changed, and we, as real estate professionals, had to change with the world.   Equipment to use on-the-go. Tools and apps that will set you apart from your competition. And more!
Increase Your Presence and Leads Quickly with Instagram & IGTV – Marki Lemons-Ryhall
With more than one billion monthly active users, Instagram is rolling out updates and new tools weekly. IGTV is a new app designed for watching long-form, full-screen vertical videos from your favorite Instagram creators.
Modern Agent Mastery – Chris Abazis
Social media prospecting and marketing strategies (digital door knocking, 3 stage ad strategy). We'll talk about Facebook Prospecting and a simple 3 Stage Strategy for Facebook/Instagram Marketing!
Chris Abazis
@chrisabazis
www.chrisabazis.com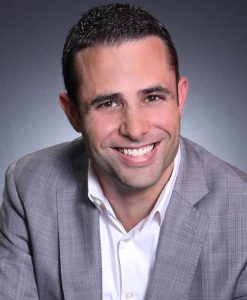 Chris began his real estate career as "Rookie of the Year" in 2002 and continued to achieve at higher levels in the years to follow.  In 2014, Chris was selected as one of the "Top 20 Under 40" by the Long Island Board of Realtors.  In 2016, Chris retired from office leadership to pursue his passion for coaching, training and people development and launched Dream Key Consulting.  Since then, he has established himself as a sought-after national speaker and trainer in the fields of real estate, leadership, communication and technology.  Chris coaches business leaders all around the country.  In March of 2019, Chris and a longtime friend launched Sky Limitless Media, a media production company with a focus on creating content and high-quality video productions for businesses and community leaders.
Barb Betts
@barbbetts
www.barbbetts.com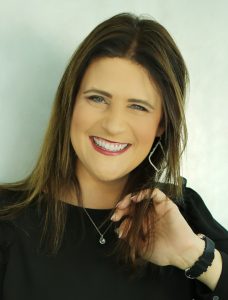 Barb Betts is a successful REALTOR®, Broker and CEO, Educator, Speaker, and Trainer with a passion for all things Real Estate.
Barb's approach is honest, compassionate, and transparent. Her passion lies in sharing with others her best practices, successes (and failures) in selling real estate, running a brokerage, and figuring out how to keep it all balanced.  In her spare time, you can find her traveling with her husband, visiting her daughter at the University of Kentucky, or on a baseball field somewhere supporting her son in his professional baseball career.
Marki Lemons-Ryhall
@markilemons
www.markilemons.com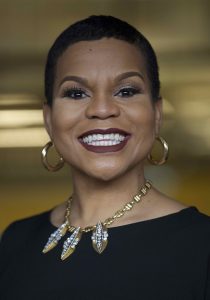 Six-time REALTOR® Conference and Expo featured attendee, one of 100 speakers selected out of over 500 speakers to speak at the REALTOR® Conference & Expo six times. Marki Lemons Ryhal is a licensed Managing Broker, REALTOR®, avid volunteer, Major Donor, and International Best Selling Author of The Modern Real Estate Professionals Guide to Success.
Sabrina Lowery
@sabrinalowery
www.sabrinalowery.com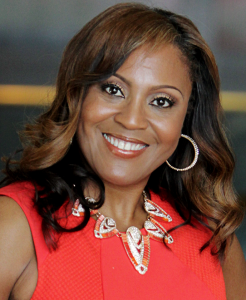 Sabrina Lowery is the Chief Technology Officer for Sabrina Lowery Enterprises, LLC,
and the Qualifying Broker of Legacy Realty & Management, LLC. Recently certified by Cornell University for Women's Entrepreneurship, Sabrina is an award winning Leader, Influencer, Innovative Technologist, and has been a mogul in the real estate industry since 2003. Sabrina is
affectionately known as "The Tech Evangelist", a Certified Google Expert, and a Certified Microsoft Innovative Educator, Sabrina launched The Geek Tank Academy in 2018, and is the author of "The Entrepreneur's Blueprint for Digital Dominance", and "Social eTECHquette: Communicating with a conscious mindset."
Ifoma Pierre
@ifomapierre
www.gemcoachingny.com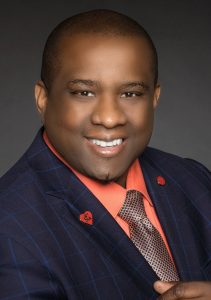 As a licensed and long-established Real Estate Associate Broker, Pierre boasts more than 15 years of experience in the sale and acquisition of prime residential properties within Queens, New York. Because of his thirst for knowledge and education, Pierre created a coaching program called G.E.M, a complete training system designed for real estate agents success, through mastering the art of Sales, Marketing & Branding & advance Social-Media Lead Generation Strategies. Pierre also holds several designations including: ABR, GRI, MCNE, SRS, PSA, E-PRO, CBR, ITI and the prestigious John Maxwell Certified Speaker Trainer & Coach.
Jeremias Maneiro
@JManSpeaks
https://www.jmanseminars.com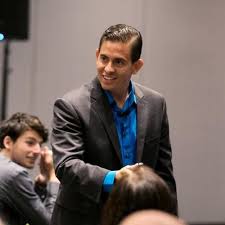 JEREMIAS MANEIRO, a GRAR member and past director will be our fearless Virtual MC for the day!
JMan Seminars specializes in professional development and tech training throughout the world that challenges students to overcome their fears and takes their businesses to the next level. JMan engages audiences with a high energy, comedic performance infused with transparent relative stories from real-life experiences as a real estate practitioner of almost 14 years. He provides a fresh perspective with a no fluff, and authentic style of delivery that you don't see very often.