GRAR's Reboot Technology Conference 2021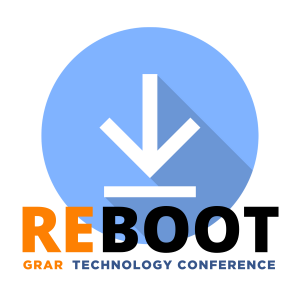 Our 9th annual technology conference is brought to you by
GRAR/UNYREIS and ESL Federal Credit Union!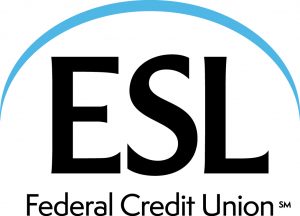 It will be held at the DoubleTree Rochester "in person" on Thursday, October 21, 2021.

#RebootTechCon21
Our committee has worked hard to create an updated in person event that all can enjoy!
There will be fantastic national speakers to help inspire you to help Reboot Your Business!!
Upon arrival, you will pick a seat (at brand new tables that will be pre-sanitized) and call that your spot all day.  Join us at 8:30 am for registration, coffee/tea and danish, networking with your peers and our wonderful sponsors (we will have time for this all day), our program that includes seven education sessions will begin at 9 am sharp and a boxed lunch which you can enjoy in your same spot will be served. Stay until the end for door prizes as always!
Register now through October 15 for just $39.00 for the day including lunch, 7 sessions, networking, prizes! Event date October 21!
Note – Tickets are purchased via Paypal on the registration website.
A PayPal account is not required. You may checkout as a guest.
PLEASE NOTE THAT REGISTRATION HAS ENDED
View 2021 Session Details 2021 Presenters 
Thank you to our sponsors!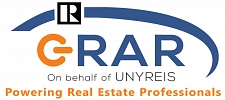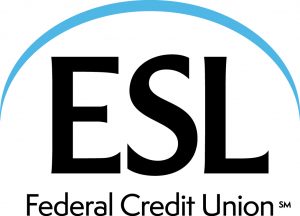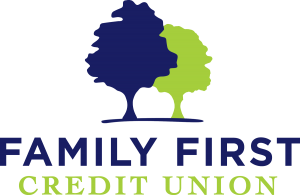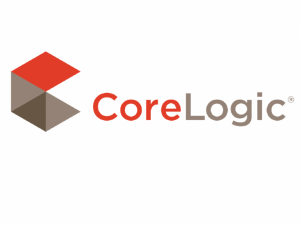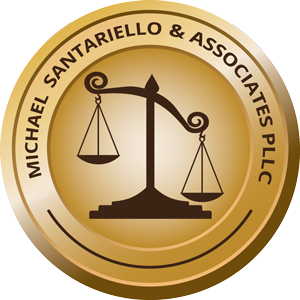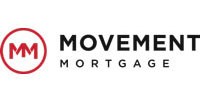 2021 Session Topics
5 Things You Must Do To Get Found on Google – Sabrina Lowery
This session will teach you how to:
Get Your Business Found on Google using Google My Business
Create Google Ads and Ad Words Campaigns to attract your ideal customers and clients
Create captivating videos to market your business on YouTube and Google
Create/Update your website with keywords and tags Setup Google attributes.
5 Ways to Make Money in Real Estate While You Sleep – Sabrina Lowery
This session will teach you how to:
Create a written plan for your business that includes the right technology for you.
Plan your work and work your plan using a social media planner (all attendees will receive a FREE digital download template).
Automate your business with workflows and automation tools such as Honeybook, MailChimp, and the Facebook Business Suite.
Email Marketing Campaigns
BOTS
How to Choose the Right Real Estate CRM
– Eleni Sommerschield
The real estate industry is filled with businesses of all sizes. However, they all have a need that's common – an effective CRM system. CRM (Customer Relationship Management) systems are the need of the hour, but with all the varying options on the market, how do you identify one that specifically meets your needs? We'll uncover what is most important when choosing a CRM for your real estate business in this talk.
Level Up Your Camera Presence! – Karin Carr
How to make your videos look 10 times better than they do now.
Secrets of YouTube for Lead Generation
– Karin Carr
Learn how to make videos for your real estate business that get you leads, clients, and CLOSINGS!
Attract a steady stream of warm prospects that have already decided to work with you by the time they call. Learn how to ATTRACT your ideal prospects and NEVER COLD CALL AGAIN!
RPR: Refreshed Redesigned & Rebuilt
– Ron France
What's different at RPR?
• A cleaner fresh user experience
• Improved search results
• New Homepage with access to residential and commercial applications
• New "My workspace" section
• Easy Shortcuts
Karin Carr
youtube.com/karincarr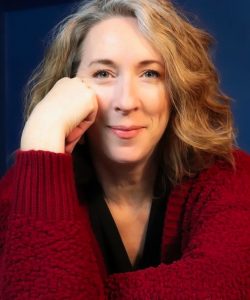 Karin Carr is a sought-after speaker on video marketing for real estate agents. A 15-year veteran of the real estate industry, she was named Real Estate Video Influencer of the Year in 2019 by Bombbomb. The success of her YouTube channel led her to begin training other agents how to have similar results and in July of 2018 her coaching program, YouTube for Agents, was born. Karin is the Amazon bestselling author of YouTube for Real Estate Agents – Learn how to get FREE real estate leads and never cold call again.
Ron France
blog.narrpr.com

Vice President of Industry Relations for the National Association of REALTORS member benefit; The Realtors Property Resource (RPR), an NAR initiative providing advanced technology for creating property pricing and analytics. Ron was a pioneer with Realtor.com where he worked for 10 years as a Regional Sales Director and Major Accounts Executive. Ron was the Eastern Regional Manager for Realty USA, the largest independent real estate company in New York State, where he managed two award winning offices. He later became an Industry Relations Manager for Cyberhomes.com and now has joined the National Association of Realtors, Realtors Property Resource LLC.
Sabrina Lowery
@sabrinalowery
www.sabrinalowery.com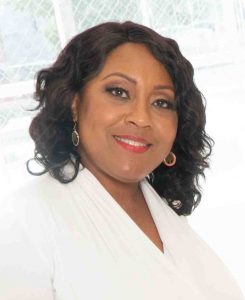 The Tech Evangelist, Sabrina Lowery, has been obsessed with technology and gadgets
since the 1980s. She's a serial Entrepreneur with 20+ streams of income, a
REALTORⓇ for 18 years, a Technology Systems & Business Consultant, an innovative
and dynamic international keynote speaker for companies such as Google, Microsoft
and the National Association of REALTORS, AND a Mother of 3 sons. Sabrina is a
best-selling author of 2 books, "The Entrepreneur's Blueprint for Digital Dominance" and
"Social eTECHquette: Communicating with a Conscious Mindset", both are available on
Amazon. Read More
Eleni Sommerschield
wiseagent.com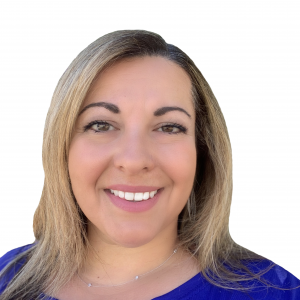 Eleni Sommerschield is the Chief Operating Officer at Wise Agent; her primary focus is the growth and development of Wise Agent CRM. She also facilitates strategic integrations and partnerships for Wise Agent.  She is committed to leveraging technology to be more efficient in order to enjoy a well-balanced life. Eleni was born and raised in Chicago, where she earned her bachelor's degree in Computer Science from DePaul University. She currently lives in the quaint town of Fountain Hills, Arizona with her husband and three children.  Eleni is fluent in English, Greek and Tech!
Jeremias Maneiro
@JManSpeaks
https://www.jmanseminars.com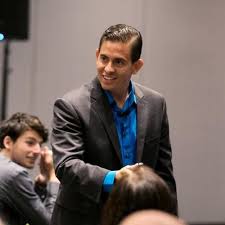 JEREMIAS MANEIRO, a GRAR member and past director will be our fearless MC for the day!
JMan Seminars specializes in professional development and tech training throughout the world that challenges students to overcome their fears and takes their businesses to the next level. JMan engages audiences with a high energy, comedic performance infused with transparent relative stories from real-life experiences as a real estate practitioner of almost 14 years. He provides a fresh perspective with a no fluff, and authentic style of delivery that you don't see very often.