Powering Real Estate Professionals
Information. Education.
The tools and support you need.
About GRAR and Rochester
The Greater Rochester Association of REALTORS® (GRAR) is a 3,000-plus member organization of professionals who are engaged in every aspect of the real estate industry.
We live and work in and around Rochester, a vibrant city on the shores of Lake Ontario in Upstate New York.
About GRAR
Powering real estate professionals.
Greater Rochester
A vibrant place to call home!
Let's Be Greater ROC
Greater than normal. Greater than our differences.
Be "In The Know" with the MLS
The Multiple Listing Service (MLS) is where nearly all information about homes for sale and historical sale prices originates, and where agents work together to get homes bought and sold fairly and efficiently.
Important Updates
New York Association of REALTORS®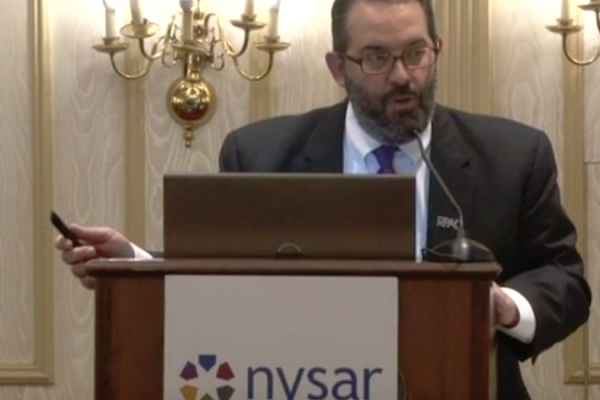 Legal Update
NYSAR Director of Legal Services Anthony Gatto discusses new licensee audits, the new smoke detector law, NAR Code of Ethics Standard of Practice, what is an "accepted offer" and more in the Mid-Winter Business Meeting's Legal Update.
View the NYSAR Legal Update Video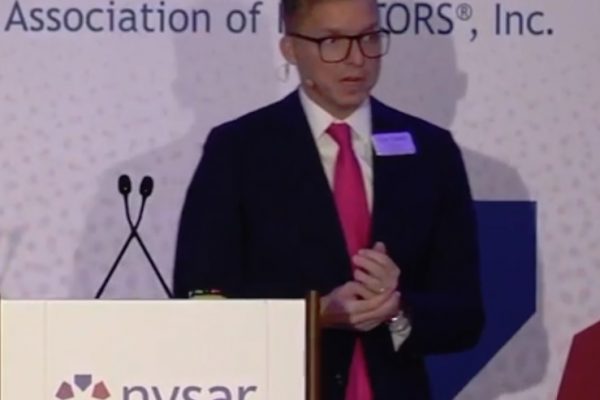 Your Safety is Non-Negotiable: The Beverly Carter Story
Carl Carter, Jr., is a REALTOR® and the Founder of the Beverly Carter Foundation, a 501(c)(3) nonprofit dedicated to improving agent safety. His mom, REALTOR® Beverly Carter, lost her life at the hands of two clients in 2014. He shared the story at the NYSAR 2018 Fall Business Meetings.
View The Beverly Carter Story
National Association of REALTORS®