POWERING REAL ESTATE PROFESSIONALS
Information. Education. The tools and support you need.
Hot Summer Night!
The REALTORS® Charitable Foundation, the Women's Council of REALTORS®,
and the New York State Commercial Association of REALTORS® invite you for an evening of networking, food, drink, music, and fun!
Thursday, July 25
5:00 pm – 8:00 pm
Rochester Yacht Club
$20.00 / person -or- 4 Tickets for $70.00
Request More Details / Tickets
---
Rochester Home Builders Association
20 Wildbriar Road
Rochester, NY 14623
CAPS I—Tuesday, July 23, 2019—9:00a-5:00p
CAPS II—Wednesday, July 24, 2019—9:00a-5:00p
CAPS III—Thursday, July 25, 2019—9:00a-4:00p
Classes are $275 each for NAHB members; $300 each for all others
The Greater Rochester Area
A vibrant place to call home!
GRAR
Powering real estate professionals
New York Association of REALTORS®
National Association of REALTORS®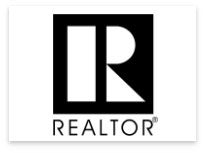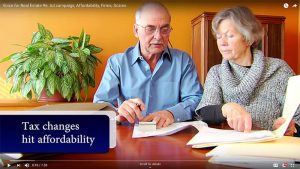 The Voice for Real Estate
Featuring: New ad campaign, housing affordability for new buyers, email scams and MORE!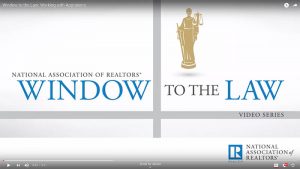 Window to the Law: Working with Appraisers